The 2015 Arthropod Genomics Symposium will be hosted by Kansas State Universiy  in Manhattan, Kansas this year and will begin on the evening of June 17 with the Keynote Address and Reception.
Prior to the Symposium, an Insect Genetic Technology Research Coordination Network  Workshop is scheduled from 8:00 a.m. to 5:00 p.m. on Wednesday, June 17. The workshop will feature talks by invited speakers that showcase the latest genetic technologies,
tutorials, discussion and a free exchange of ideas to explore paths to solutions for effective insect genetic engineering in insects for which these technologies are currently unavailable. (here for program) An additional fee will be charged at the time of registration for the Arthropod Genomics Symposium to attend this workshop.
A limited number of student and postdoc travel grants are available to attend the IGTRCN Workshop. To apply, please complete the following application form. Deadline for travel grant application is March 09, 2015.
The IGTRCN Workshop will include a poster session. For information on poster format and how to submit your abstract, please use the following link. Poster abstract submission deadline is May 20, 2015.
The Arthropod Genomics Symposium will continue from Thursday, June 18, and Friday, June 19, will include talks by featured speakers, abstract presentations and two poster sessions.
Poster sessions are tentatively scheduled for Thursday and Friday, 1:20 to 3:00 p.m.
A Symposium Bioinformatics Workshop/Seminar, Using WebApollo, will be held Thursday evening, June 18, 7:00 p.m. to 9:00 pm. All are welcome to attend; no additional fee is required.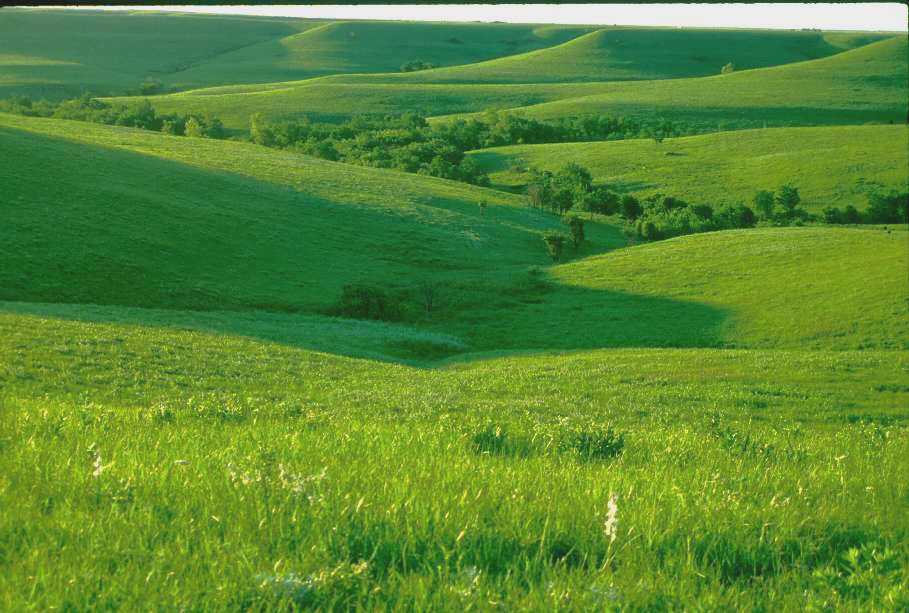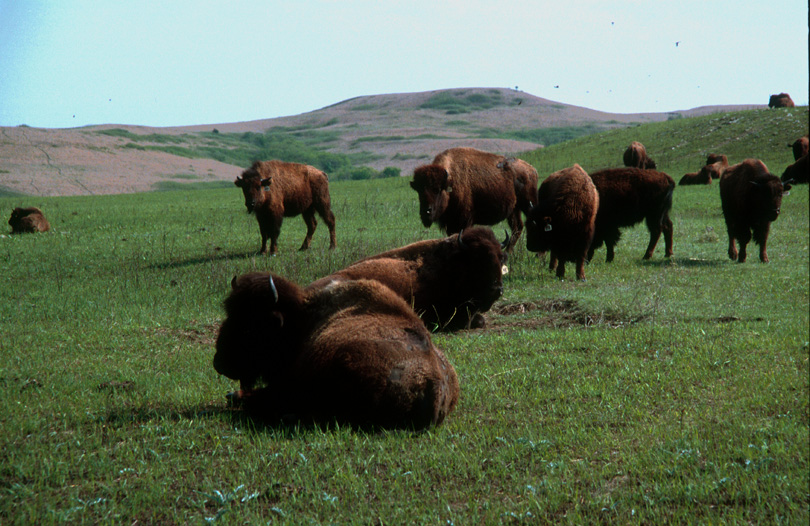 The symposium will conclude Friday, June 19, at 5:00 pm. Optional activities and an evening meal are planned for Friday night at Konza Prairie Biological Station, a 3,487 hectare native tallgrass prairie preserve jointly owned by The Nature Conservancy and Kansas State University. Transportation will be provided.